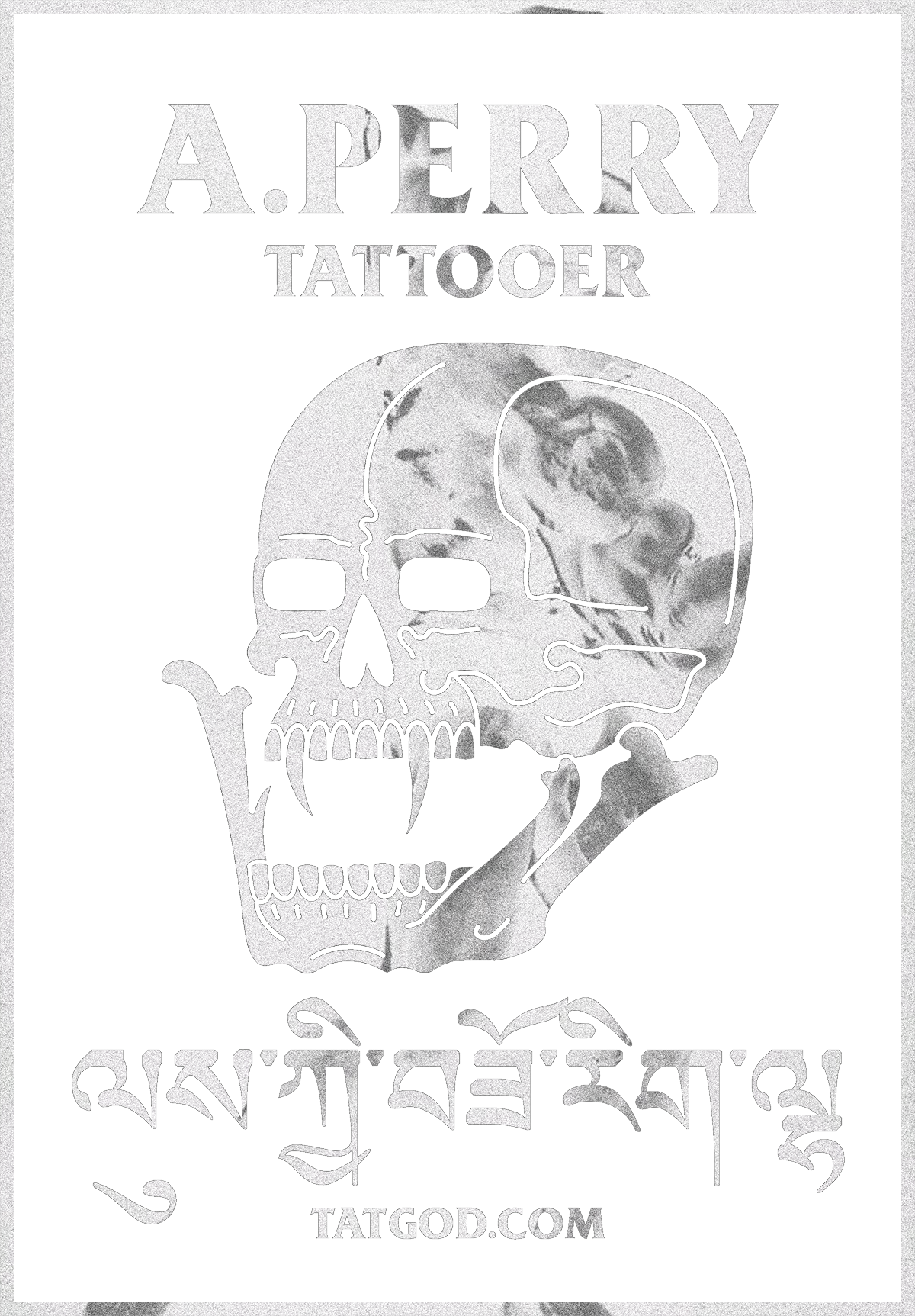 Tattoo Appointment Guidelines:1. Pricing & Deposit: A $100 deposit is required to secure your session. This deposit will be deducted from the total cost on the day of your tattoo. For smaller tattoos, consider opting for multiple designs in one session to maximize value.2. Cover-ups & Reworks: While I typically don't undertake cover-ups or reworks, feel free to inquire. I'm open to discussions.3. Session Duration: I prefer not to extend a session beyond 4 hours. However, given my speed and expertise in my style, most tattoos are completed in a single session.4. Design Originality: I thrive on creating unique pieces. If you have a design in mind, share the concept rather than a specific image you've held onto. My art is ever-evolving, and I'd love to craft a fresh rendition for you.5. Design Selection: I recommend choosing a design from my curated collection on your appointment day. While some designs are showcased on my Instagram, many are exclusively available for in-person viewing.6. Custom Requests: If you're keen on a custom design, please provide a broad outline. I produce my finest work when given artistic liberty. Each specific detail you provide can limit my creative expression, potentially diluting the final piece.7. Booking Instructions: When booking an appointment, kindly include a rough idea of what you're envisioning in the notes. Alternatively, you can book and then send your design or inspiration images to me on Instagram at @aperrytattooer. This ensures we have everything in order before your session.8. Final Note: Always remember, selecting from my available designs on the day of your appointment is ideal. If you're thinking of a custom piece, ensure it aligns with my style. If you haven't seen a particular design inked by me, there's likely a reason for it.9.DEPOSITS ARE NONREFUNDABLE
Born in 1994, I embarked on my tattooing journey in 2014 at The Gentlemen Tattoos. My passion led me to delve deep into the rich history of tattooing, uncovering vintage acetates of flash that have since become popular references in the industry. My artistry is rooted in the American traditional framework, which forms the foundation of my unique style.
During my two-year apprenticeship, I was self-driven to master the art of painting tattoo flash. My learning process was hands-on, often involving meticulous research, like studying materials from photographs of renowned tattoo artists on Instagram. This dedication to craft and continuous learning defines my approach to tattooing.
On a personal note, I've been happily married to my wife, Kate, since 2018. We are blessed with three wonderful boys: Caleb, Henry, and Theo. They are a constant source of inspiration and joy in my life.